So, you're ready to jump into the ever-expanding world of photography? Welcome! Here are a few helpful hints I've gathered along the way to get you started on your first photo shoot.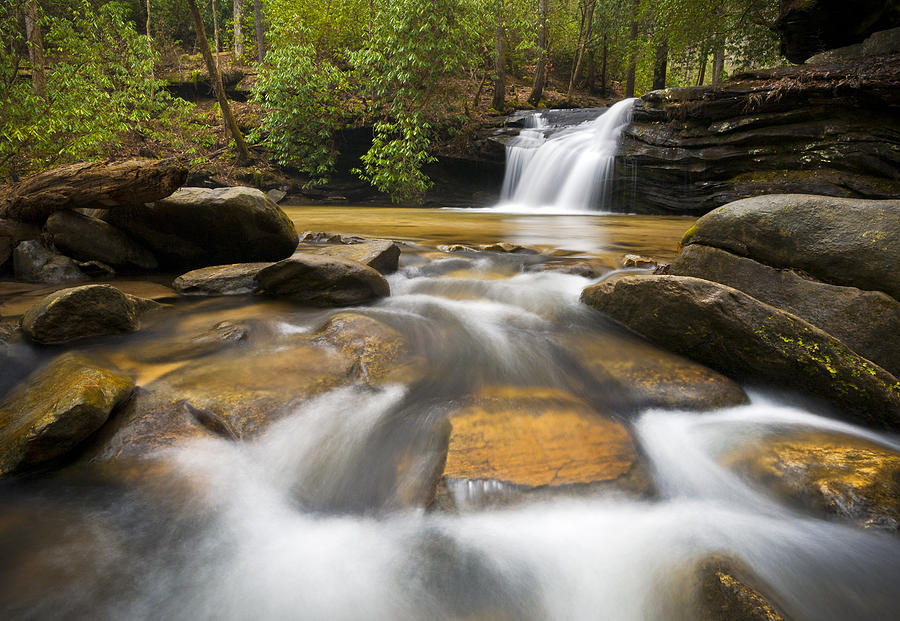 Choosing the Right Equipment
You're probably under the assumption that your equipment should look exactly like you see in the movies or even the paparazzi they show on the news. All you really need produce high quality pictures is to buy yourself a camera that is light, portable, and has good color reception. There are so many affordable options available in the market right now that you no longer have to settle for just a simple point-and-shoot camera. For instance, a good DSLR camera now sells for half the price than it used to and is made of higher quality materials than ever before. A DSLR camera allows you, the photographer, to set manual controls and play with settings that will broaden your photographing range that would be otherwise unavailable to the simple point-and-shoot variety. Popular choices are Nikon, Canon, and Olympus — three names you can definitely trust.
Correctly Framing Your Photo
Almost anybody can tell if a picture is good or bad after looking at the developed picture. But how can you tell if something will turn out to be a good picture or not? This is a big challenge in photography, and a challenge that you will have to undertake. Art is interesting. What's beautiful and breath-taking for others may not be very intriguing to you, and vice-versa. Photography depends on your creativity alone. However, you'll want to keep two things in mind: 1. Make sure everything is within your frame and you leave as little dead space as possible and 2. Consider your light source and the direction from which it's coming. Light coming towards you can render a picture extremely dark while too much light coming from behind you will turn the picture too bright.
The Post Processing Process Have you ever heard of Adobe Photoshop?
This part of photography is optional, but almost all of the mind-blowing photos I've seen lately have gone through some extent of post processing. This involves some degree of enhancement using graphic design software. You don't have to go through the painstaking learning curve to complete manipulate your images, but learning the basic techniques to clean up your pictures, enhance the colors via color correction, and focus on your subject will be of great help in producing your final results.
Closing Thoughts
Photography can be very technical, but at the same time, highly customizable once you learn and master all the techniques. Every photographer will bring to the table his or her own unique style that they incorporate into their photos. Your equipment is only going to do so much and take you so far. Photography depends on you and how you want your audience to see a common-place objects from a new, fresh perspective. To all of you beginning photographers, just remember what Karl Lagerfeld said, ""What I like about photographs is that they capture a moment that's gone forever, and impossible to reproduce."